Germophobe Organic Hand Sanitizer
$2.99
Our Germophobe Organic Hand Sanitizer is made with 70% alcohol base, aloe vera, vitamin E, vegetable glycerin & essential oils.  It is an excellent blend, with super moisturizing benefits.  You can use it all day and it will not dry your skin.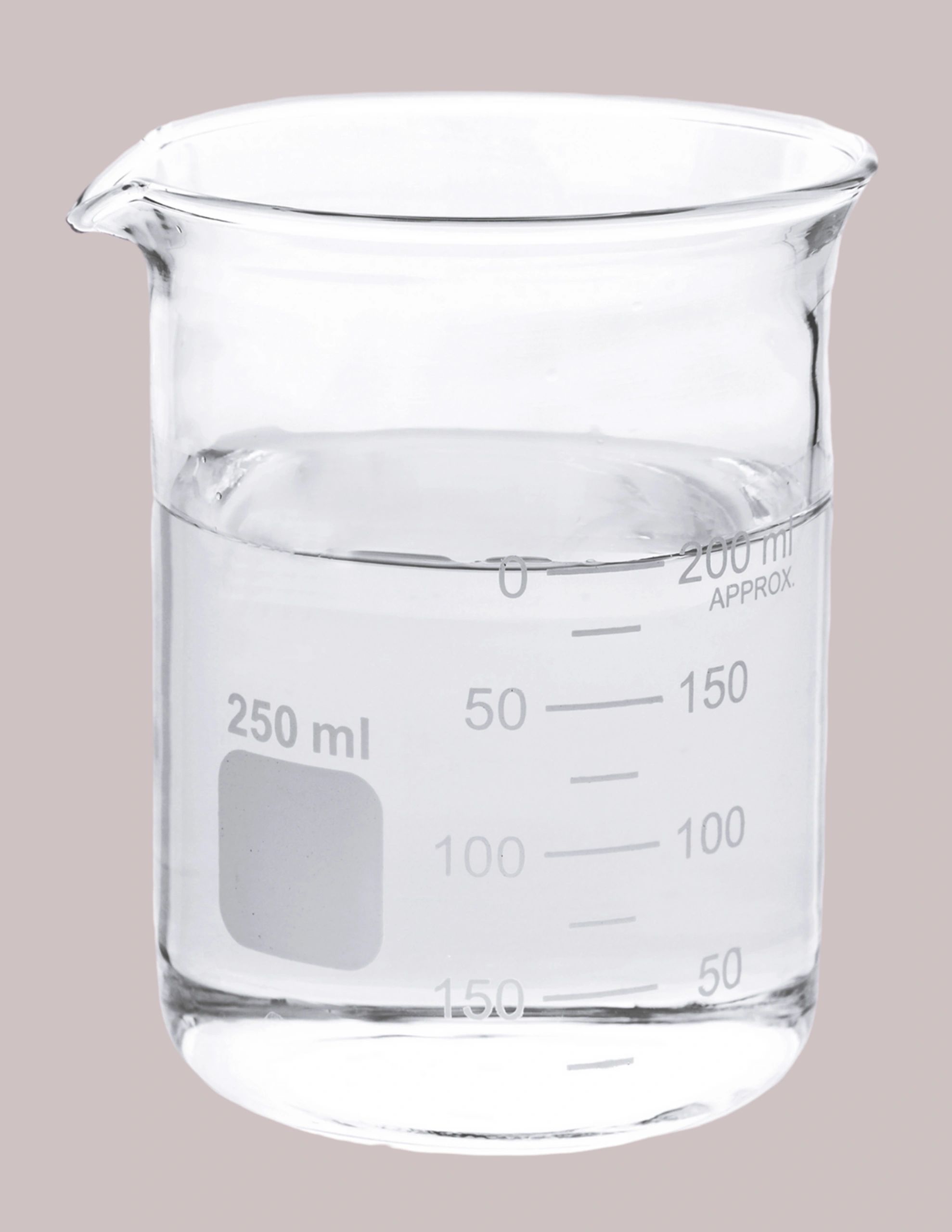 Isopropanol Alcohol
Our formula starts with 70% alcohol which kills 99.9% of germs.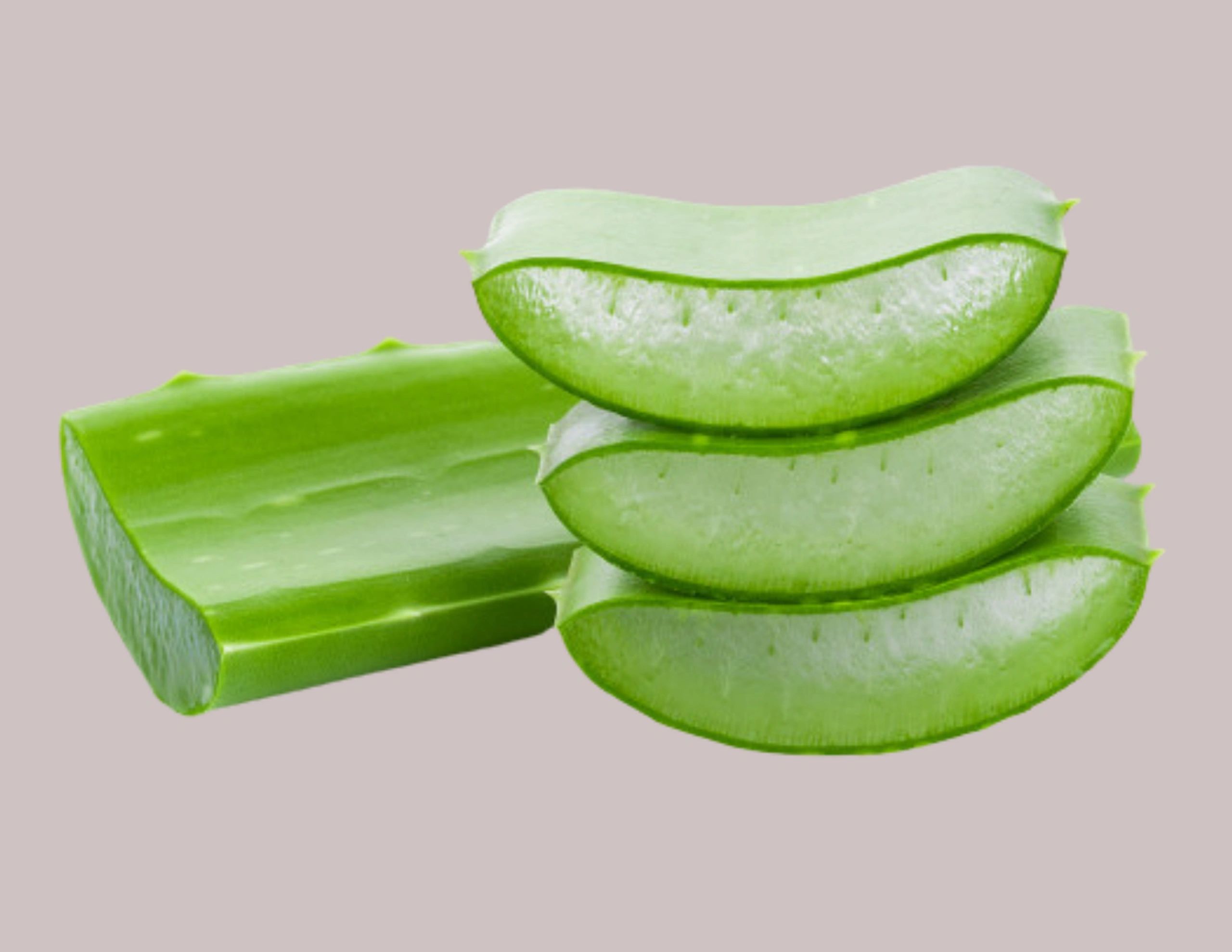 Aloe Vera
Aloe Vera has amazing skin benefits!  It can help to soften & repair super dry hands and even strengthen dry, brittle nails.  It has anti-aging properties and provides just the right amount of moisture, vitamins & proteins that help our hands look younger. 

Vitamin E
Easily absorbs into your skin and is super nourishing.  It has moisturizing & healing benefits, which help restore lost moisture and replenishes the skin's nutrients.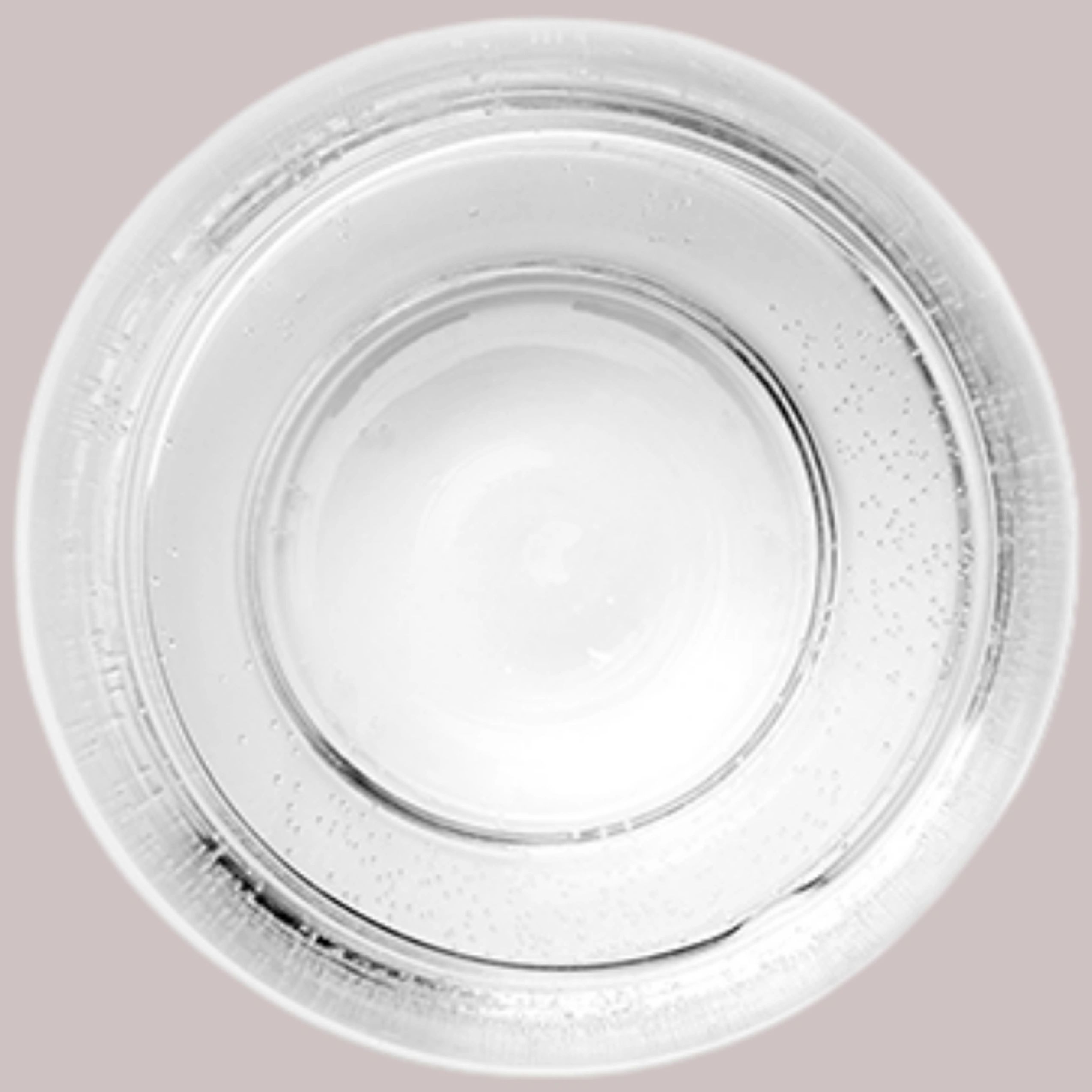 Vegetable Glycerin
Helps to soothe, soften, and seal moisture into your skin.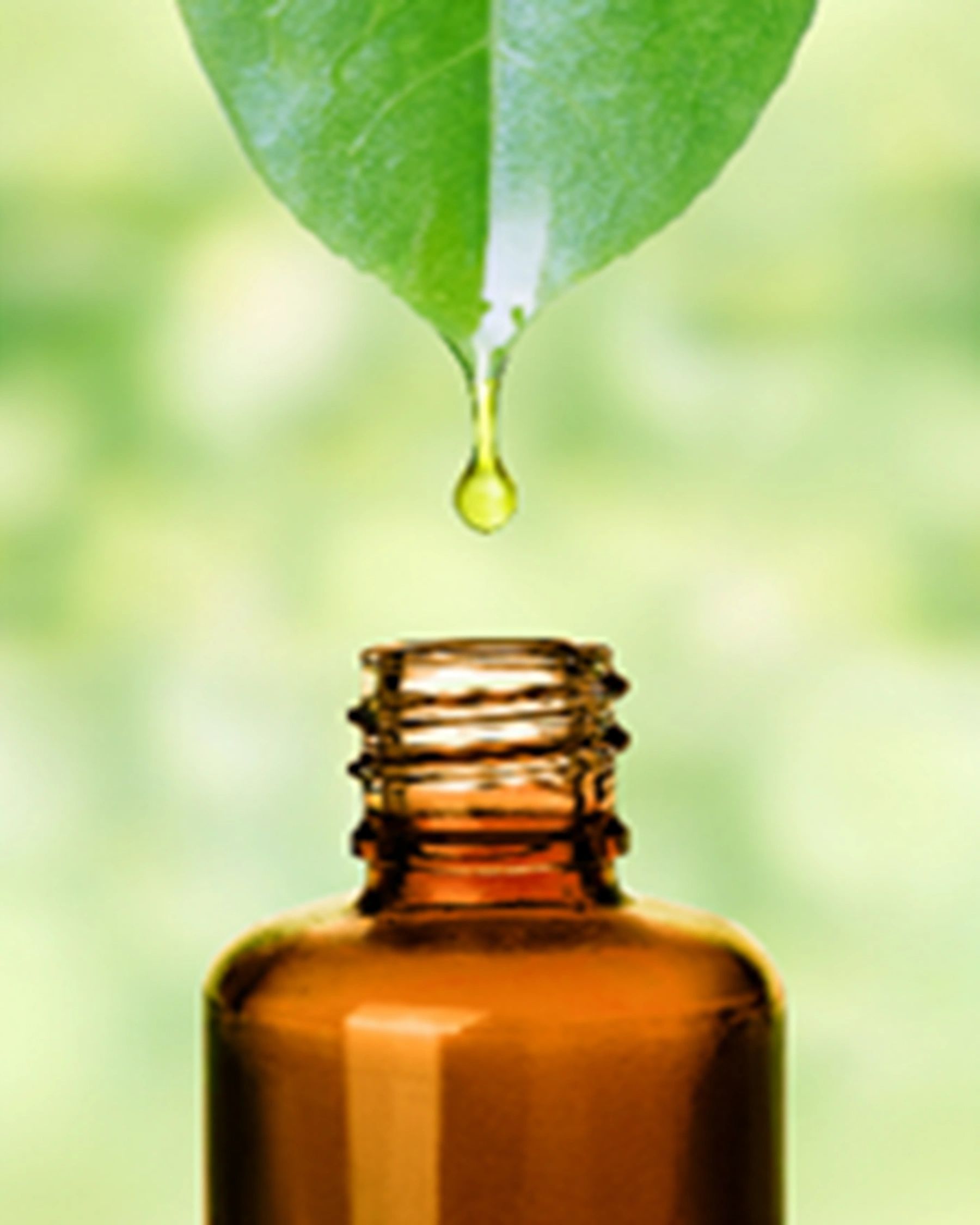 Essential oils
We have created an essential oil blend that not only smell amazing, but most importantly, have antiseptic, antimicrobial, antiviral and antibacterial properties. 
All hand sanitizers are NOT created equal.  Many are loaded with synthetic parabens, fragrances and chemicals that not only make your skin dry, but may even contain harmful ingredients.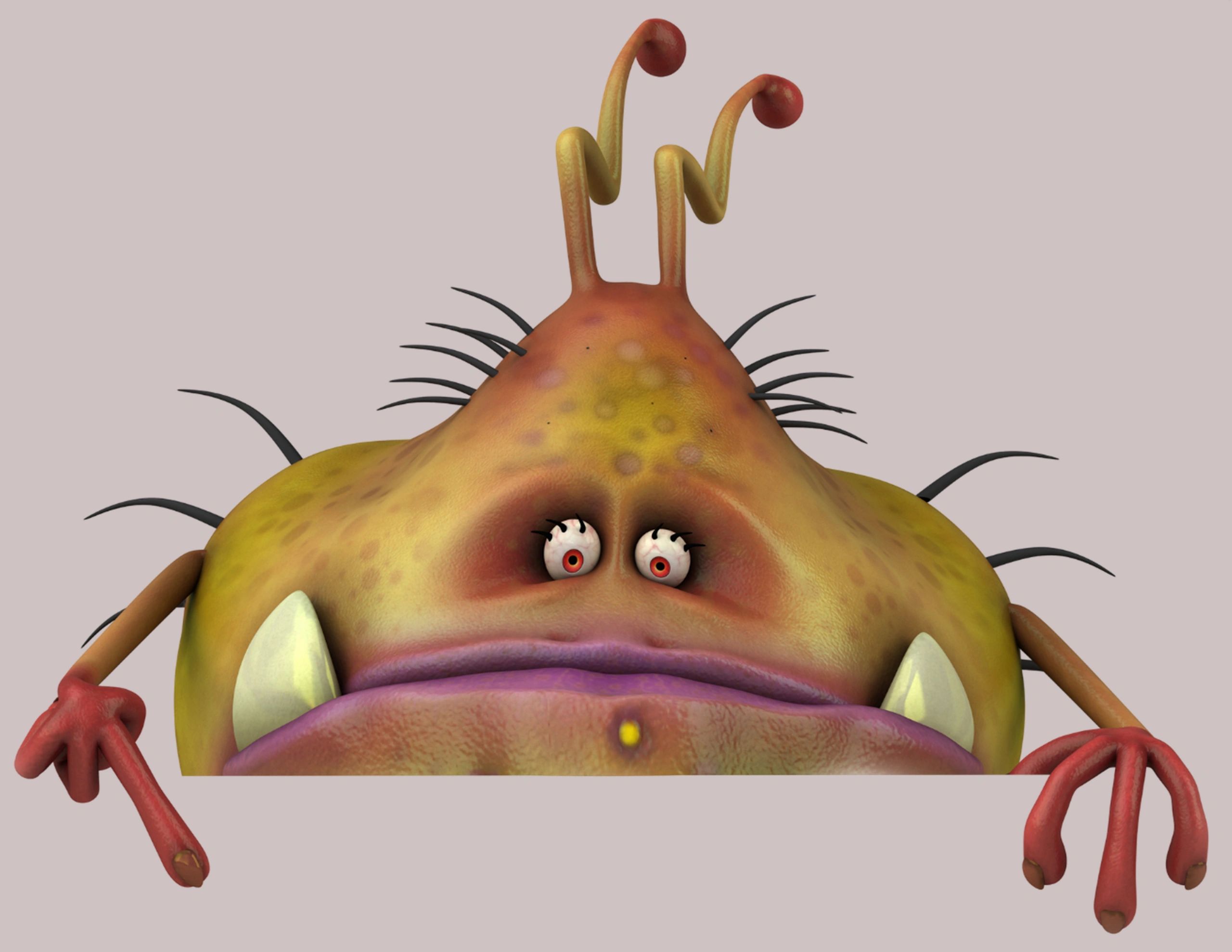 Germs are always around us — from our remote controls to doorknobs and beyond.  It has always been important to wash your hands, but with the current pandemic, hand washing and the use of hand sanitizers has reached an all-time high.
Washing your hands with soap & water is the most effective in removing bacteria from your hands, however, our Germophobe Organic Hand Sanitizer is the next best option in the battle against germs!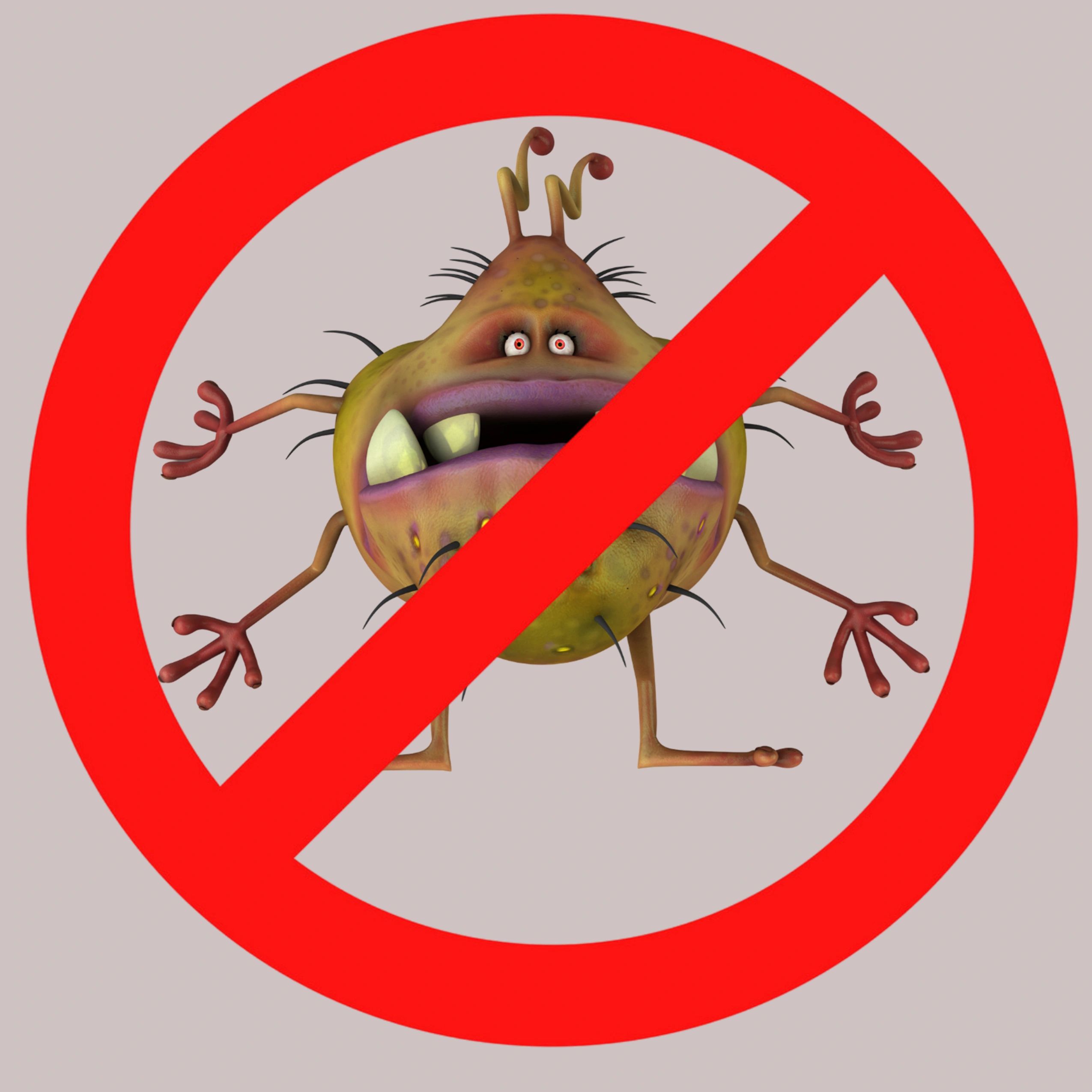 We offer 8 oz. bottles for your home or office.  We also offer 1 oz. bottles for your car, purse, or pocket, so you never have to worry about having protection for the germy surfaces around you. 
Tip:  You can even apply our Germophobe Organic Hand Sanitizer to your toenails to help rid fungus.