Island Mojito Liquid Hand Soap
$9.99 $8.99
Our Island Mojito Liquid Hand Soap, a customer favorite, contains only high quality, natural ingredients and 100% therapeutic grade, pure essential oils, giving you a luxurious, moisturizing lather & clean, soft skin.
Litsea Cubeba is an uplifting, energizing and refreshing aroma of lemony essential oil extracted from the pepper-like berries of the evergreen shrub.
Spearmint is the essential oil that can help you steal those little moments of calm back as it gently uplifts with a minty and bright aroma.
Orange is uplifting, creating a happy, relaxed feeling.
Made with the finest ingredients, including saponified oils of Extra Virgin Organic Coconut Oil, Jojoba Oil & 100% pure, therapeutic grade essential oils of Spearmint, Litsea Cubeba & Orange. 8 oz.
Made in Fountain Hills, Arizona ~ Inspired by: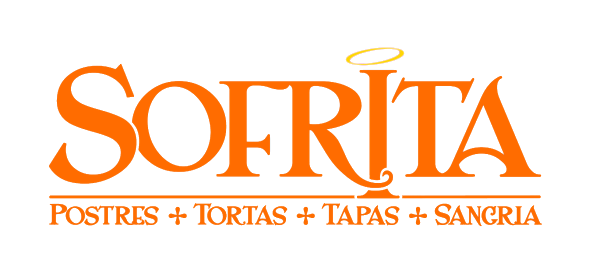 Visit Sofrita and show them some love!
<!--[if gte vml 1]><v:rect id="_x0000_s1029" style='position:absolute; left:137.9pt;top:322.43pt;width:121.63pt;height:56.17pt;z-index:1' o:preferrelative="t" filled="f" stroked="f" insetpen="t" o:cliptowrap="t"> <v:imagedata src="file:///C:\Users\SWEEPE~1\AppData\Local\Temp\msohtmlclip1\01\clip_image001.png" o:title="jmJvXimlKi8n4ZNZUoL6hBuT0Xt-3HGsOFbLYKHUzPIFkKE7qcHd6olRGXzVVAK1WzRpbXyKIPbsj6BZ_g=s589"></v:imagedata> <o:lock v:ext="edit" aspectratio="t"></o:lock> <![if pub]><b:otyEscherText type="OplPo" oty="1" oh="286"> <b:FUserChangedFmt priv="200">True</b:FUserChangedFmt> <b:FMoved priv="300">True</b:FMoved> <b:Oid priv="C05">(```````````</b:Oid> <b:OidAssociated priv="D05">(```````````</b:OidAssociated> <b:Qtf priv="3404">0</b:Qtf> <b:Ohlinfo priv="3A0E">287</b:Ohlinfo> <b:DxlMax priv="AA04">1544621</b:DxlMax> <b:DylMax priv="AB04">713305</b:DylMax> <b:ISptPictureShape priv="B704">0</b:ISptPictureShape> </b:otyEscherText> <b:Filename type="OplFileName" oty="102" oh="287"> <b:SzFileName priv="318">jmJvXimlKi8n4ZNZUoL6hBuT0Xt-3HGsOFbLYKHUzPIFkKE7qcHd6olRGXzVVAK1WzRpbXyKIPbsj6BZ_g=s589</b:SzFileName> </b:Filename> <![endif]> </v:rect><![endif]--><!--[if !vml]--><!--[endif]-->