Island Mojito Liquid Hand Soap
$10.99
Our Island Mojito Liquid Hand Soap, a customer favorite, contains only high quality, natural ingredients and 100% therapeutic grade, pure essential oils, giving you a luxurious, moisturizing lather & clean, soft skin. 
Coconut oil is very moisturizing & nourishing.  It has anti-bacterial & anti-fungal properties and can be very soothing to sensitive, dry skin.  The fatty acids help to remove dirt, dead skin cells and other skin impurities.
Litsea Cubeba essential oil is an uplifting, energizing and refreshing aroma of lemony essential oil extracted from the pepper-like berries of the evergreen shrub.
Spearmint essential oil can help you steal those little moments of calm back as it gently uplifts with a minty and bright aroma.
Orange essential oil is uplifting, creating a happy, relaxed feeling.
Made with the finest ingredients of saponified oils of Extra Virgin Organic Coconut Oil, vitamin E & 100% pure, therapeutic grade essential oils of Spearmint, Litsea Cubeba & Orange.  8 oz.
Made in Fountain Hills, Arizona ~ Essential oil blend inspired by: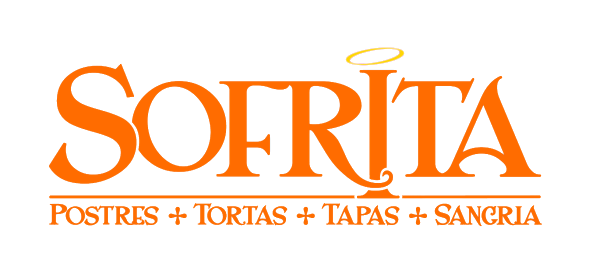 Product# 115107